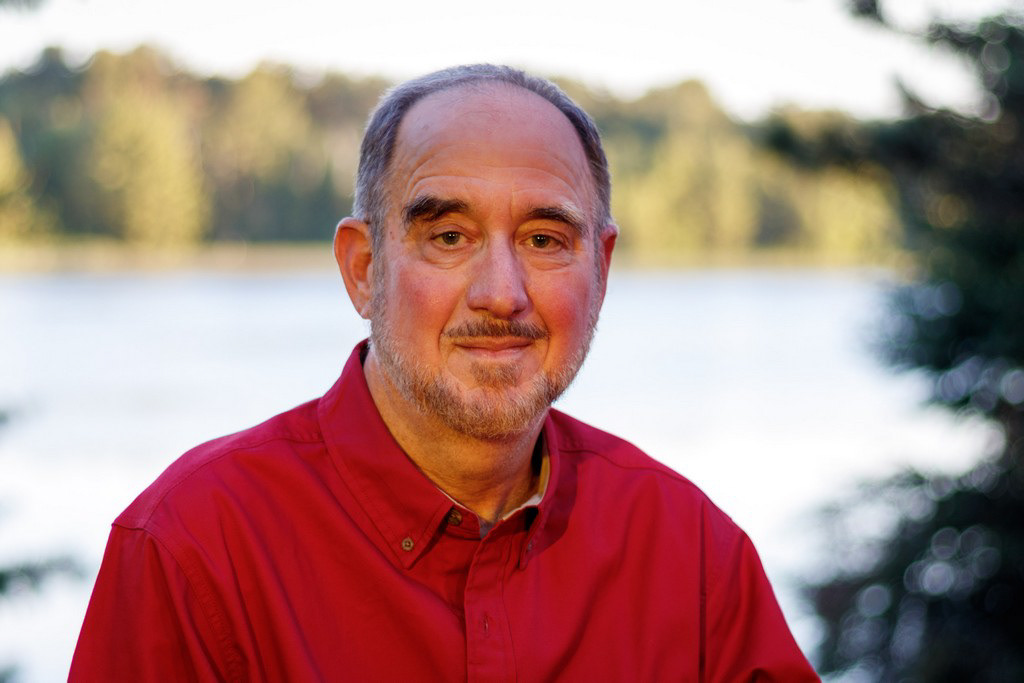 I'm a real estate and architectural photographer who's fortunate to live and work in the far northwest corner of Wisconsin.
For a photographer, the lake homes and cabins here in the woods of northwest Wisconsin are far more rewarding and challenging than an endless series of suburban McMansions could ever be.  Big windows overlooking big lakes.  Great great rooms with spectacular stone fireplaces.  Dark wood, vaulted ceilings, and walls of windows.  Decks, docks, sandy shorelines, and tall pines everywhere.  I love it.
But if you're a Realtor from outside our local NW WI market, and if you'd like to invest in the sort of photography that will differentiate you and
your
listings from the competition, then let's talk. 
And if you're an architect, builder, or interior designer, you shouldn't be settling for mediocre photos that send your prospective clients exactly the wrong message.  Instead, let's create images that let the excellence of your work shine through.
Or…  Renting out your lake home or cabin through a vacation rental service?  Even though you're "only" renting your home and not selling it, you're still competing with dozens of other enticing options that are just a click away.  An investment in stunning interiors, exteriors, and aerials could quickly pay for itself with just an additional week or two of occupancy. 
Please head on over to the Contact page and drop me a line if you'd like to learn more.