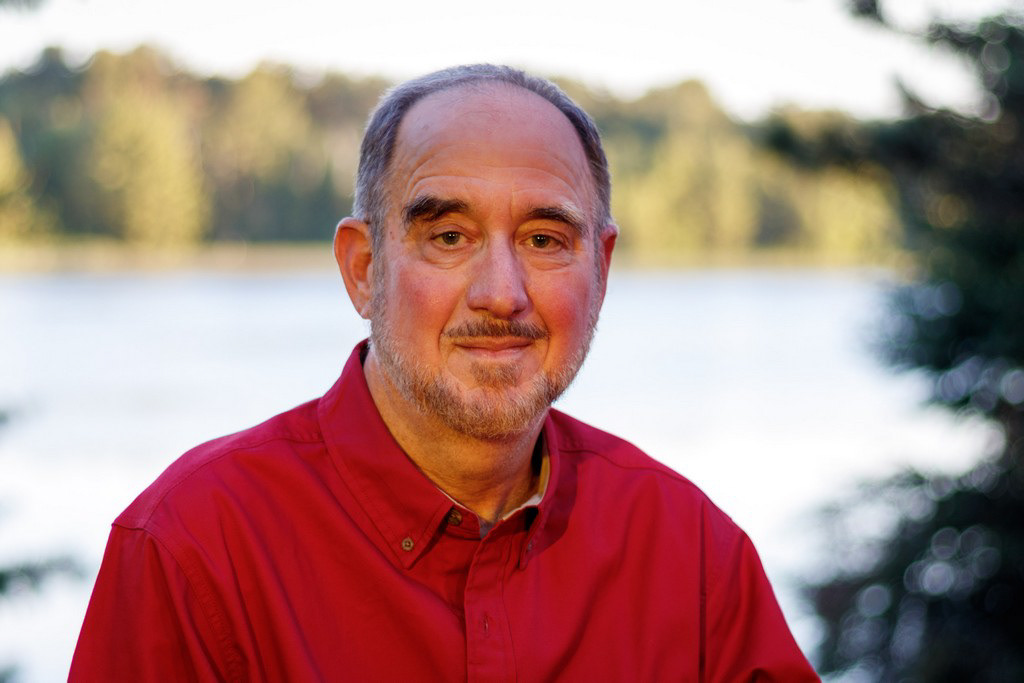 I'm a writer, retired photographer, and cancer survivor living in northwestern Wisconsin. My second book,
DEERLAND: America's Hunt for Ecological Balance and the Essence of Wildness
, was released by Lyons Press in 2013. It's about the major role of deer in the environment and in American culture.
My first book,
Gut It. Cut It. Cook It: The Deer Hunter's Guide to Processing and Preparing Venison
(Krause, 2009; later acquired by Penguin Random House) was co-authored with expert hunter and butcher Eric Fromm. (For health reasons, I've since adopted a vegan, whole food plant-based diet. The deer strolling through our lawn every day seem to somehow sense that.)
My words and images have also appeared at Slate, The Wall Street Journal, Washington Post, Canoe Journal, Canoe & Kayak, Capital Times (Madison), Cooking Wild, Deer & Deer Hunting, Duluth News-Tribune, Sierra, and Wisconsin State Journal. Prior to becoming an author, I worked for over twenty years as a freelance business writer and instructional designer.
I've always used images to help tell my stories, and for over a decade I focused on architectural and real estate photography. I learned a lot, and it was a fun new challenge. (Now, in retirement, I'll be photographing landscapes, wildflowers, and occasionally a little wildlife.)
Back then I created most of those images for one Realtor: my wife, Jean Hedren. It became a major differentiator for her and her listings. (Although she's also in the process of retiring, you can visit Jean online at her blog and website. While you're at it, check out her NW Wisconsin Homes YouTube channel.)
Oh. And about that "cancer survivor" thing... In September of 2019, I was diagnosed with metastatic melanoma. Since then, I've learned a lot about cancer, cancer culture, statistics, and more. I'm sticking around, and in the future I may even tell a few cancer stories.